Richie Partington terminated for defense of Rodman Philbrick's _The Last Book in the Universe_.
Submitted by
kmccook
on November 29, 2007 - 9:22pm
Richie Partington was terminated at the Bellevue Union School District after he refused to discuss whether Rodman Philbrick's "The Last Book in the Universe" was appropriate for elementary school students.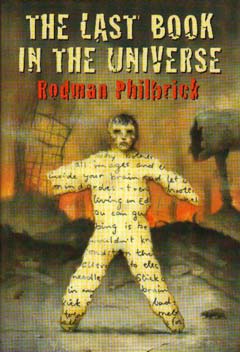 Richie Partington reviews children's books on his Web site, Richie's Picks. He recently was named to the selection committee for the 2009 Caldecott Medal, a prestigious children's literature award.